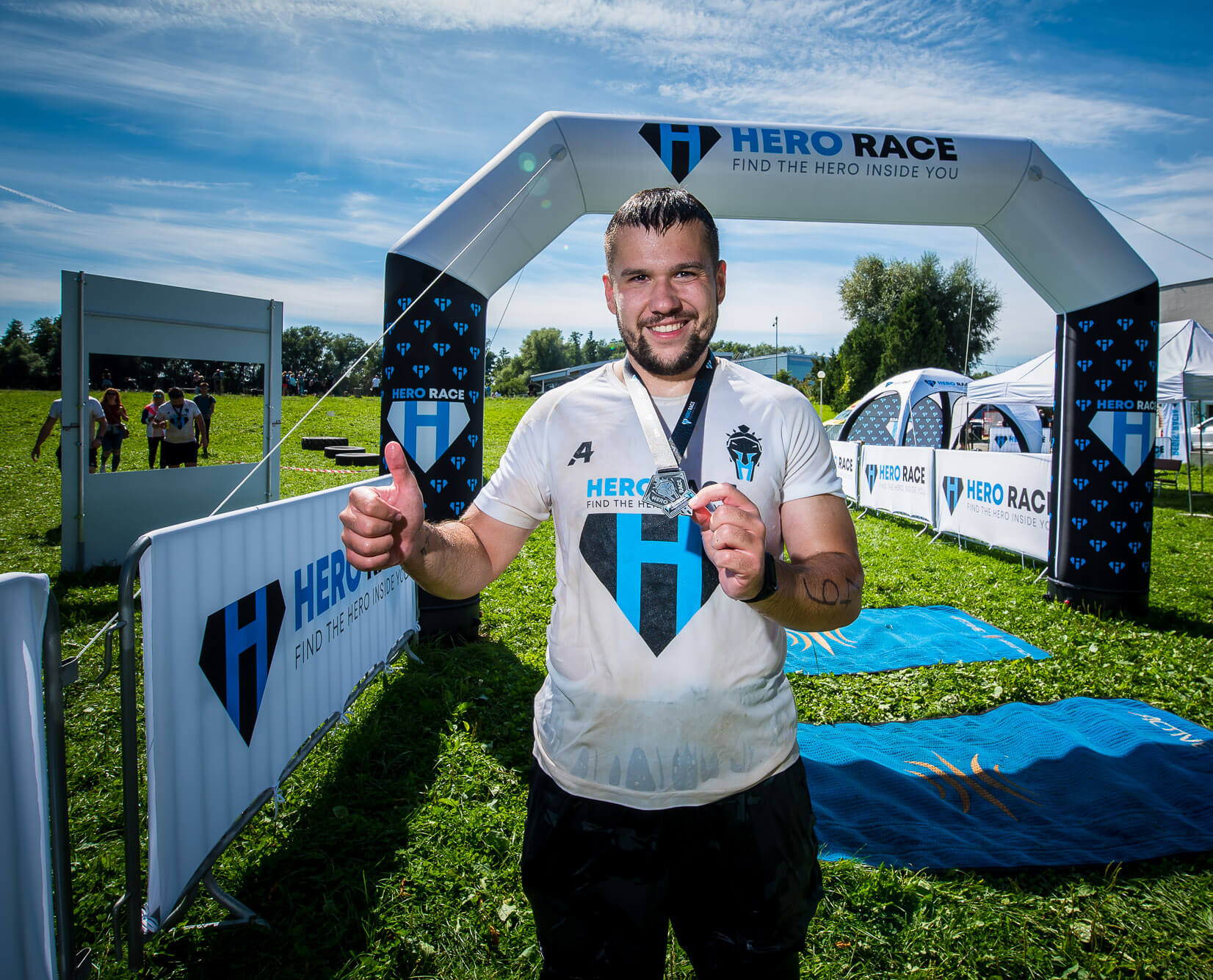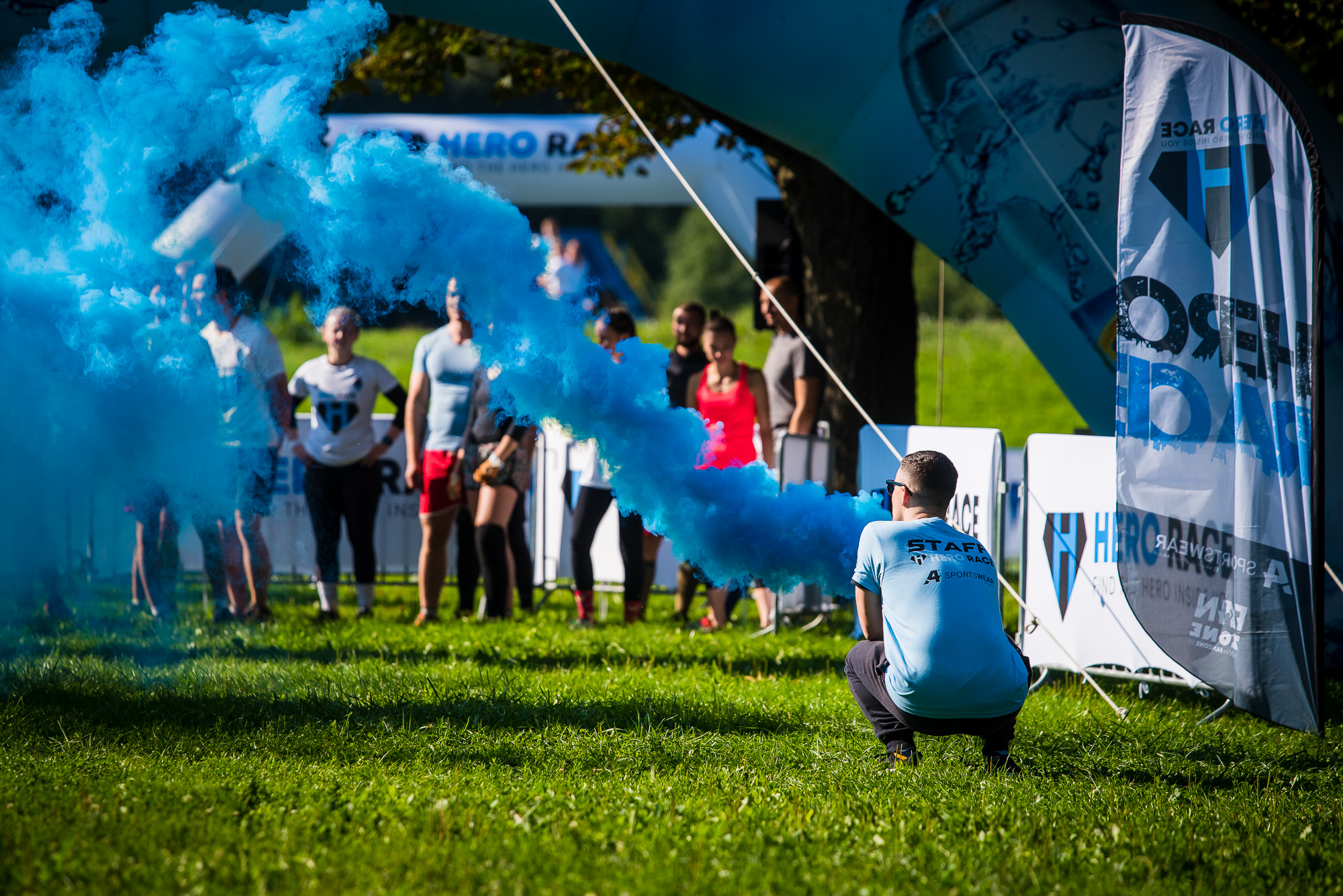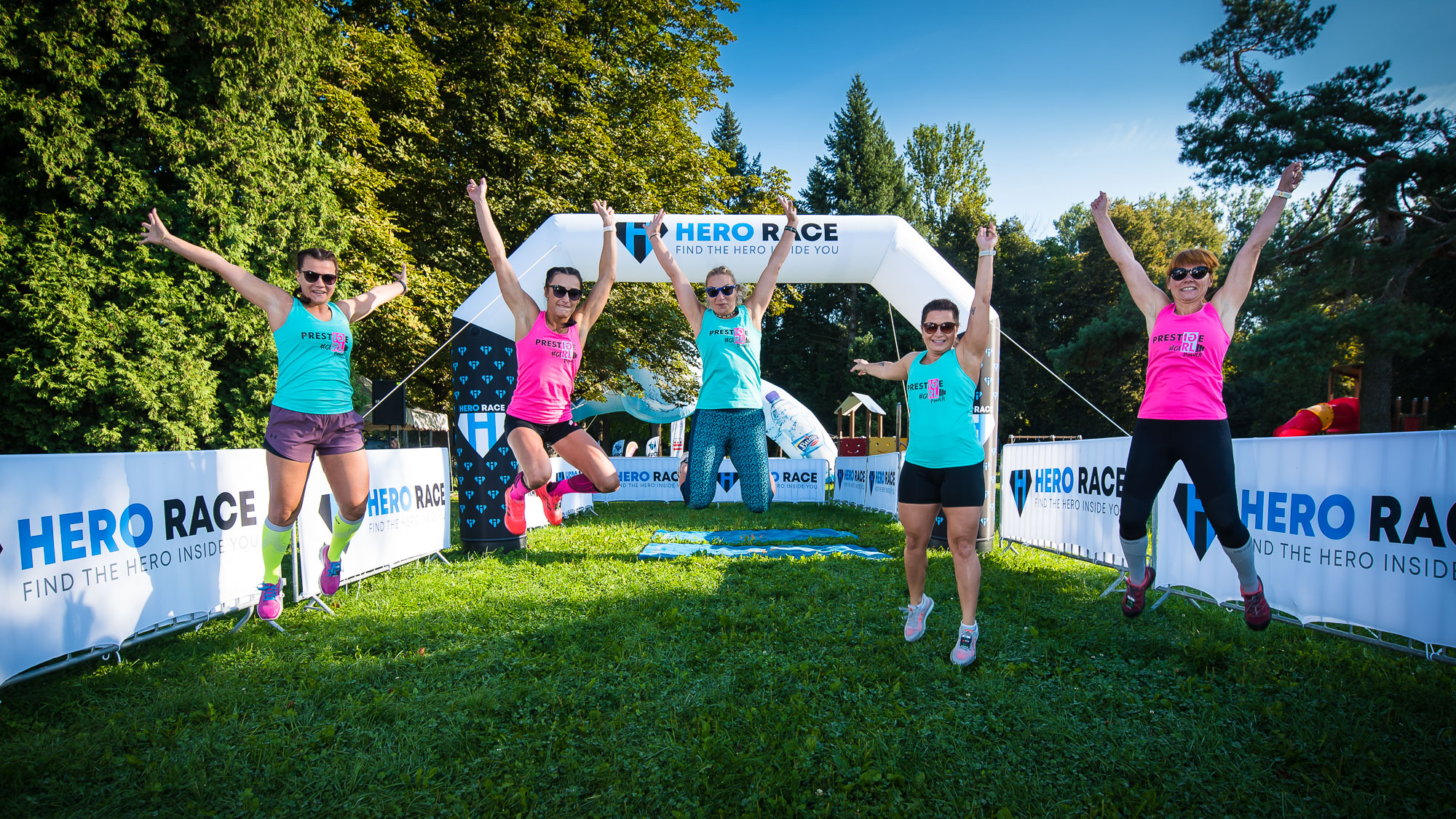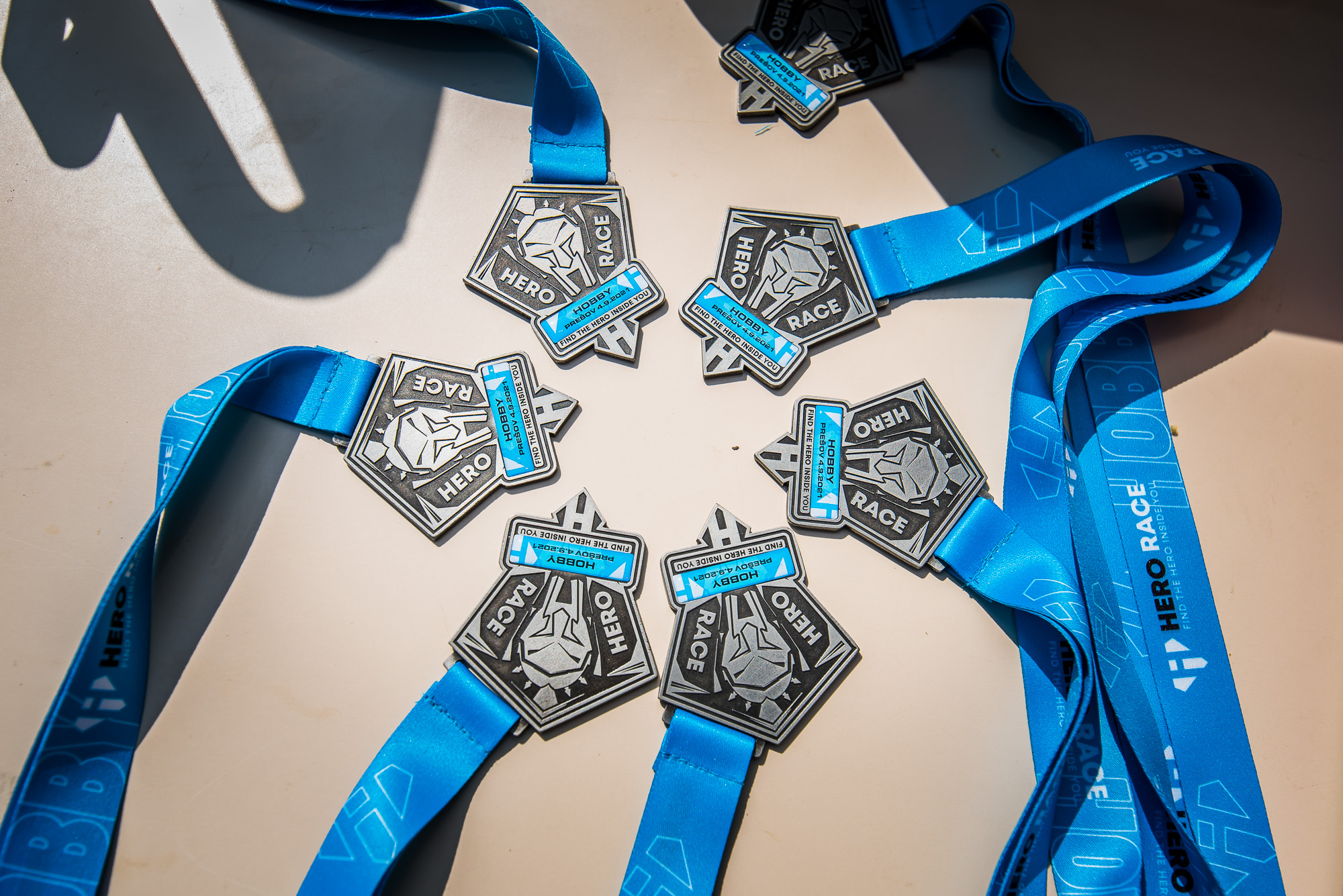 The most difficult race for adults
Hero Race is about courage, overcoming goals, and fear, and shifting your limits. The hurdle race tracks are adjusted to every age group and performance level. The winner is everybody who is brave enough to take part in the race.
It is not about winning but about friendship, community, and teamwork.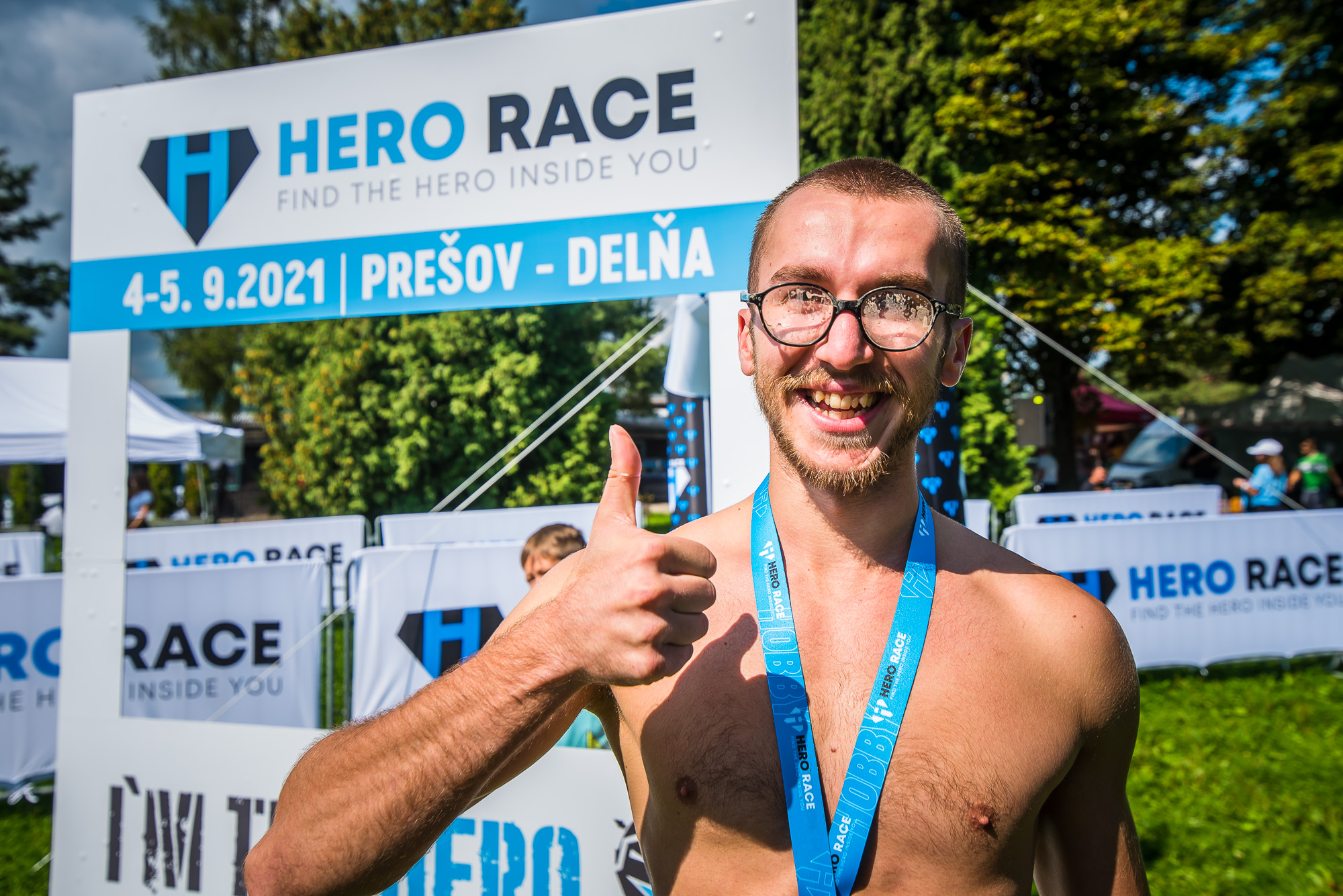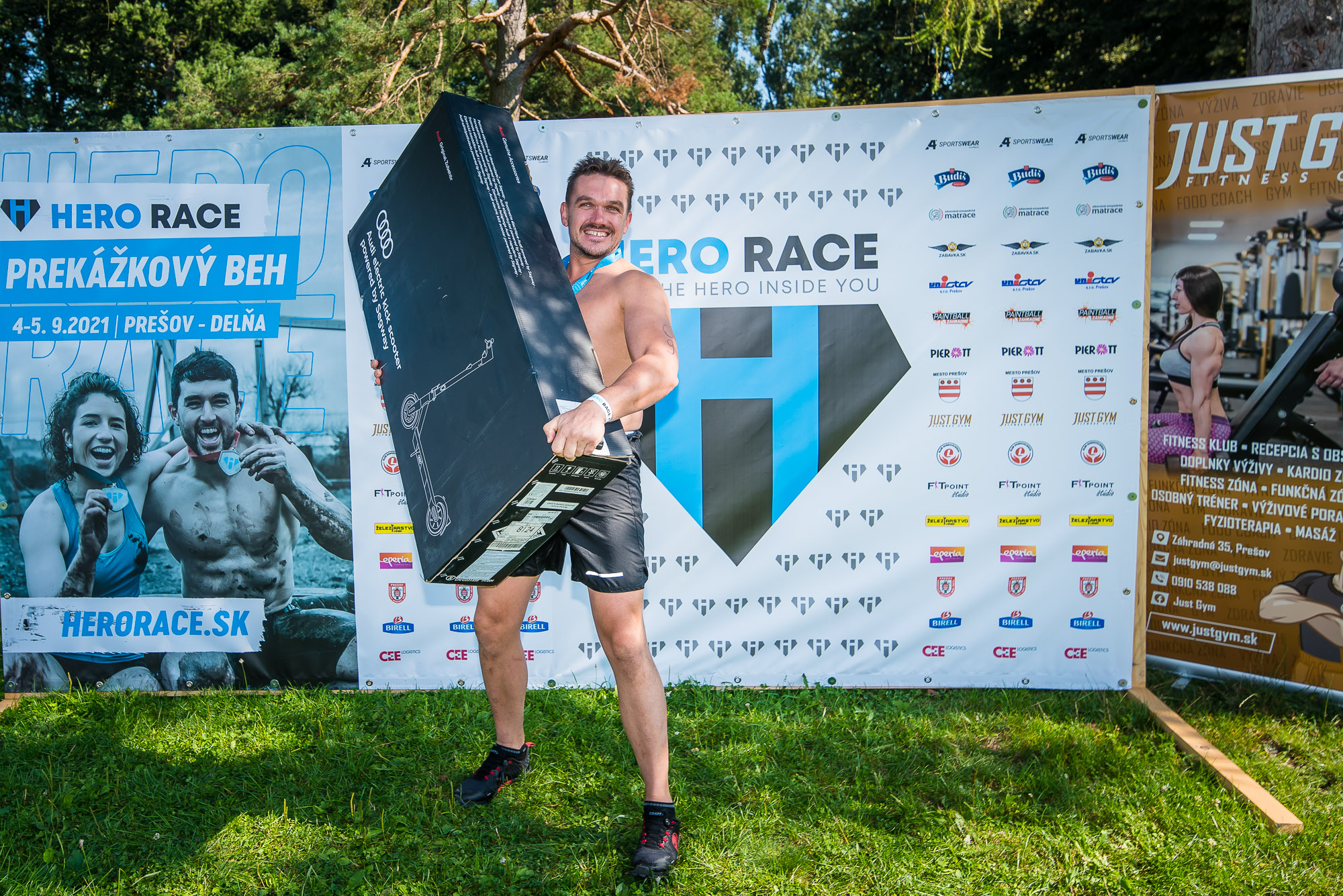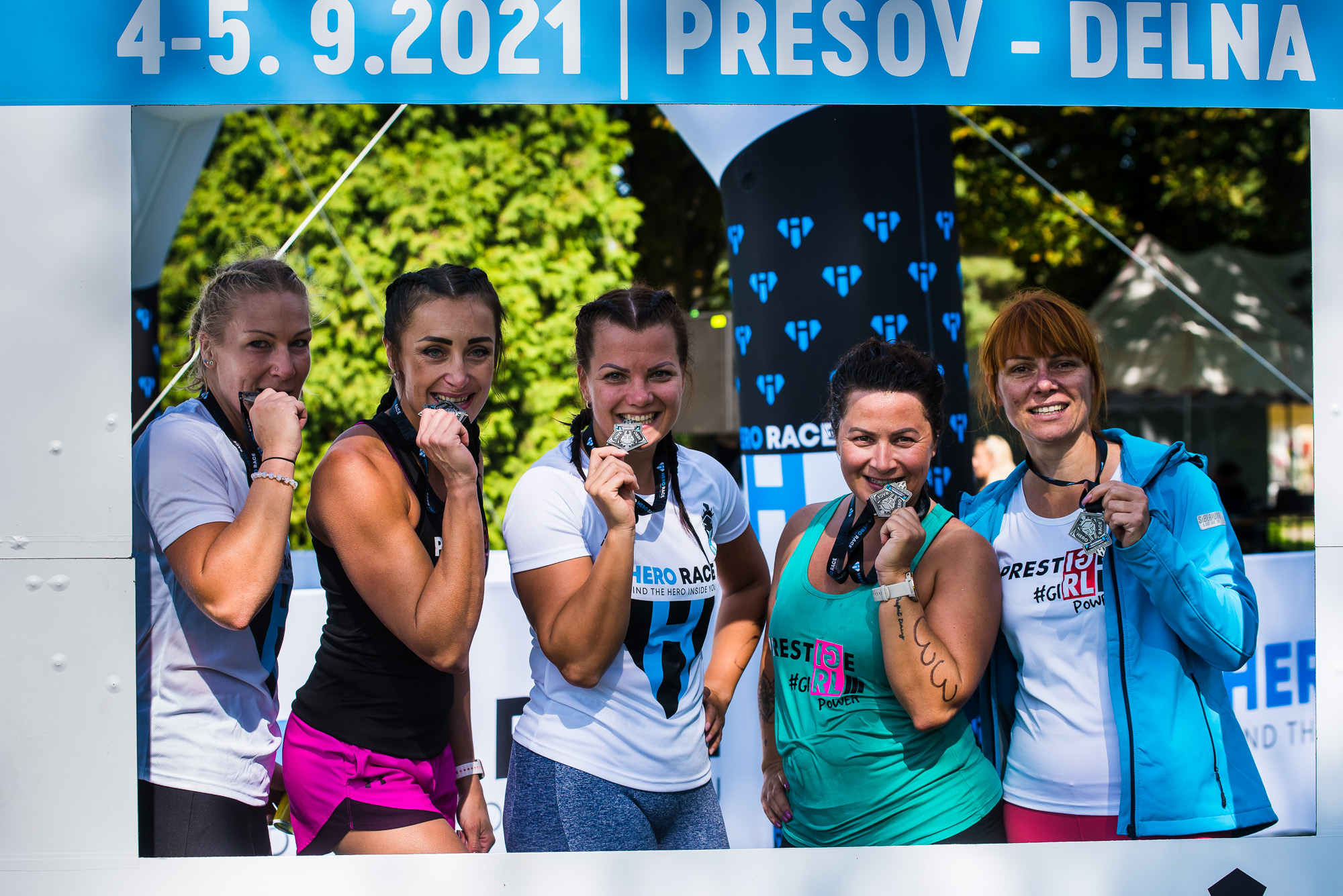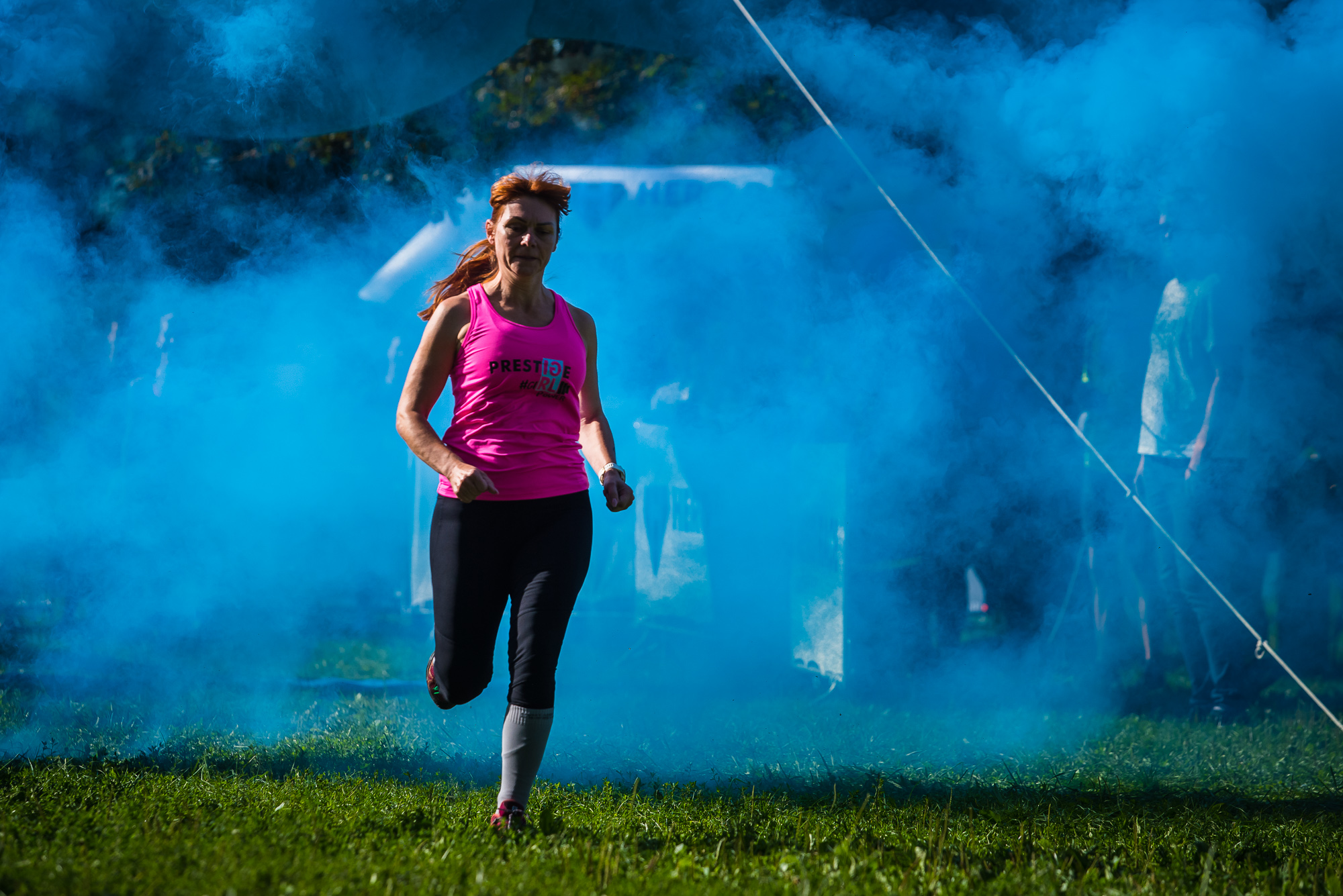 The most entertaining race for children
Hero Race Junior is a great competition boosting the children to experience an unforgettable adventure among their peers full of mud, sand, pulling, climbing, jumping, and running. Children are becoming heroes in the eyes of their roaring and clapping parents.
Healthy, confident, and determined children equal a bright future.